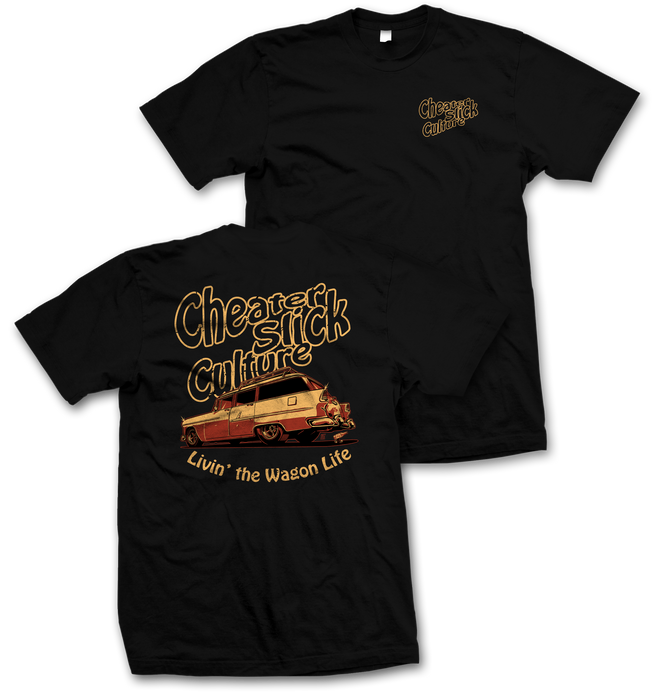 Livin' the Wagon Life T-shirt
Ain't no life like the wagon life! Whether you have a restored vintage station wagon, a jalopy wagon, or just great memories of cruisin' in that old woodie, you're livin' the wagon life. 
Be sure to check out our ZIP UP HOODIES for those chilly night rides!